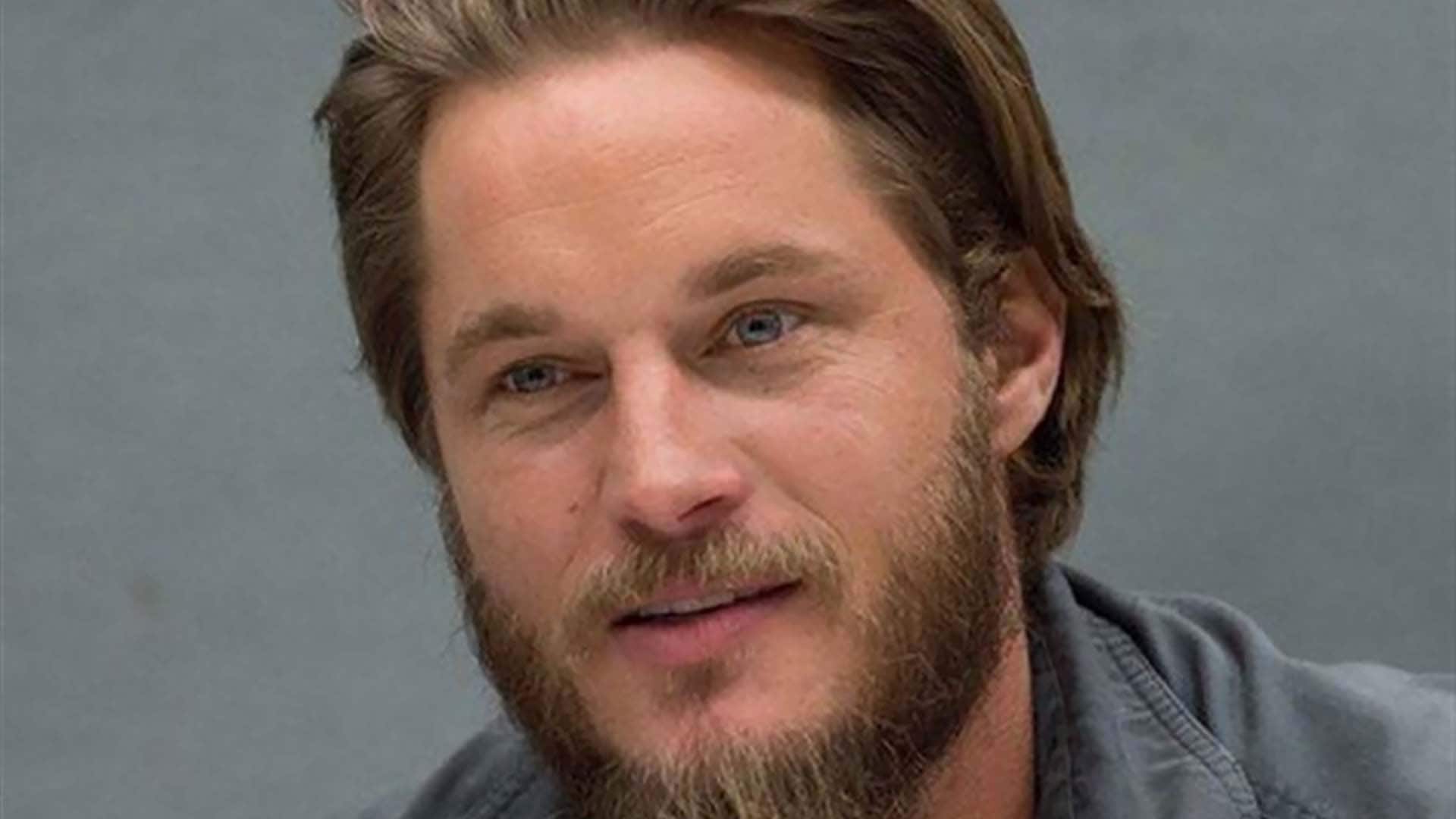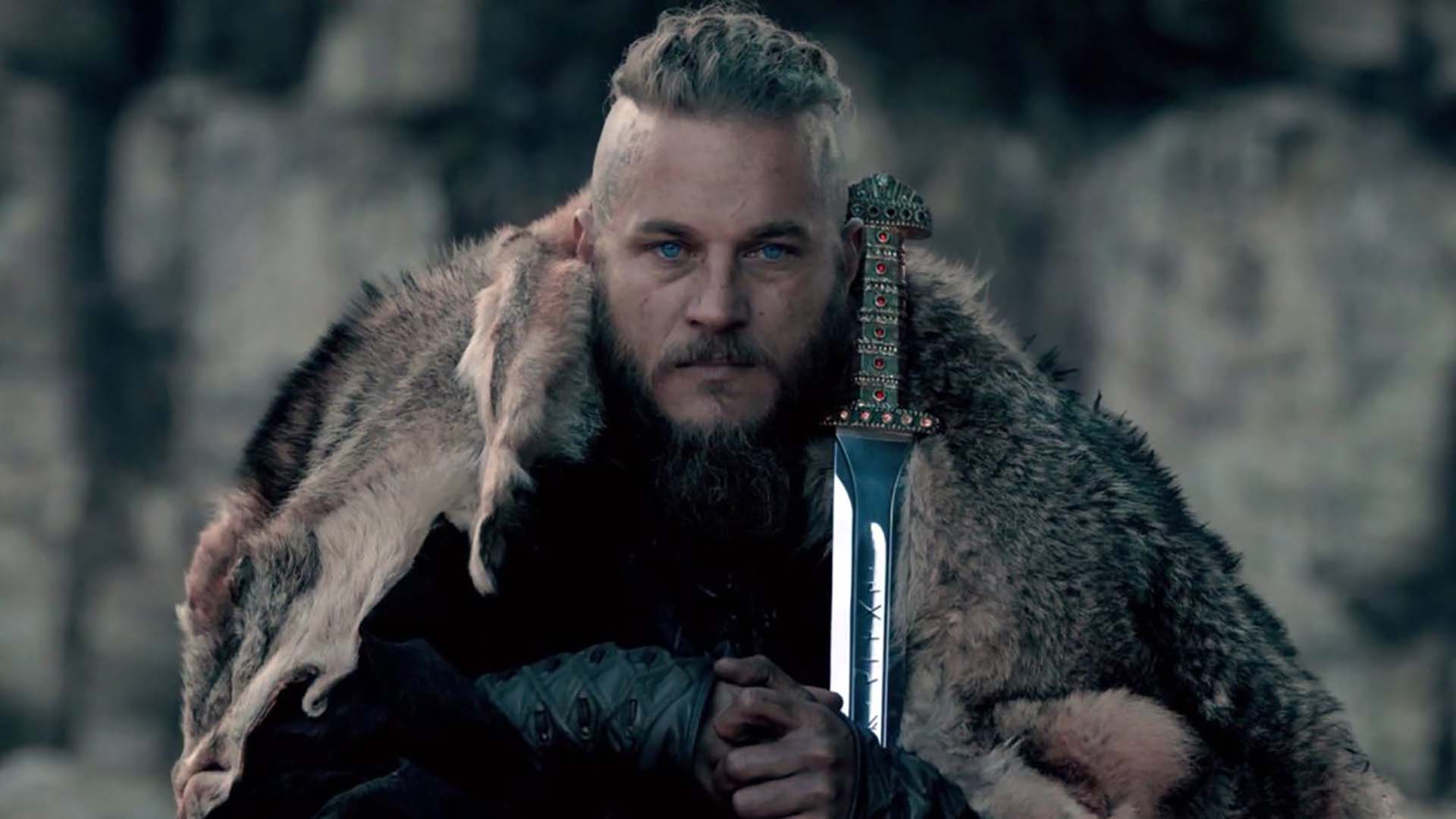 'Vikings' star Travis Fimmel joins Union's film 'Here Are The Young Men'
'Here Are the Young Men' assembles a cast of talented actors.
Union Entertainment Group's Noah Haeussner co-produced "Here Are the Young Men," an Irish-American drama based on the novel by Rob Doyle. Filmed in Ireland in 2018, the story tells the story of four young men facing the self-destructive void of their post-school lives.
Link to Article
Dean-Charles Chapman from Game Of Thrones, Finn Cole from Peaky Blinders, Anya Taylor-Joy from The Witch, and Ferdia Walsh-Peelo from Vikings also star in the 2003-set story about three Dublin high school graduates whose epic binge to mark the end of an era is blighted by catastrophe.

Eoin C. Macken directed the adaptation of Rob Doyle's novel. Fimmel came on board Here Are The Young Men recently and Arclight Films has set market screenings here. ICM and CAA Media Finance jointly represent North American rights.

Hail Mary Pictures' Richard Bolger and Union Entertainment Group's Noah C Haeussner are producing. Foton Pictures, Paul W.S. Anderson, Andrew Davies Gans, Conor Barry, Michael Raimondi, Emerson Machtus, Carlos Cuscó, Dearbhla Regan and Gary Shortall serve as executive producers.