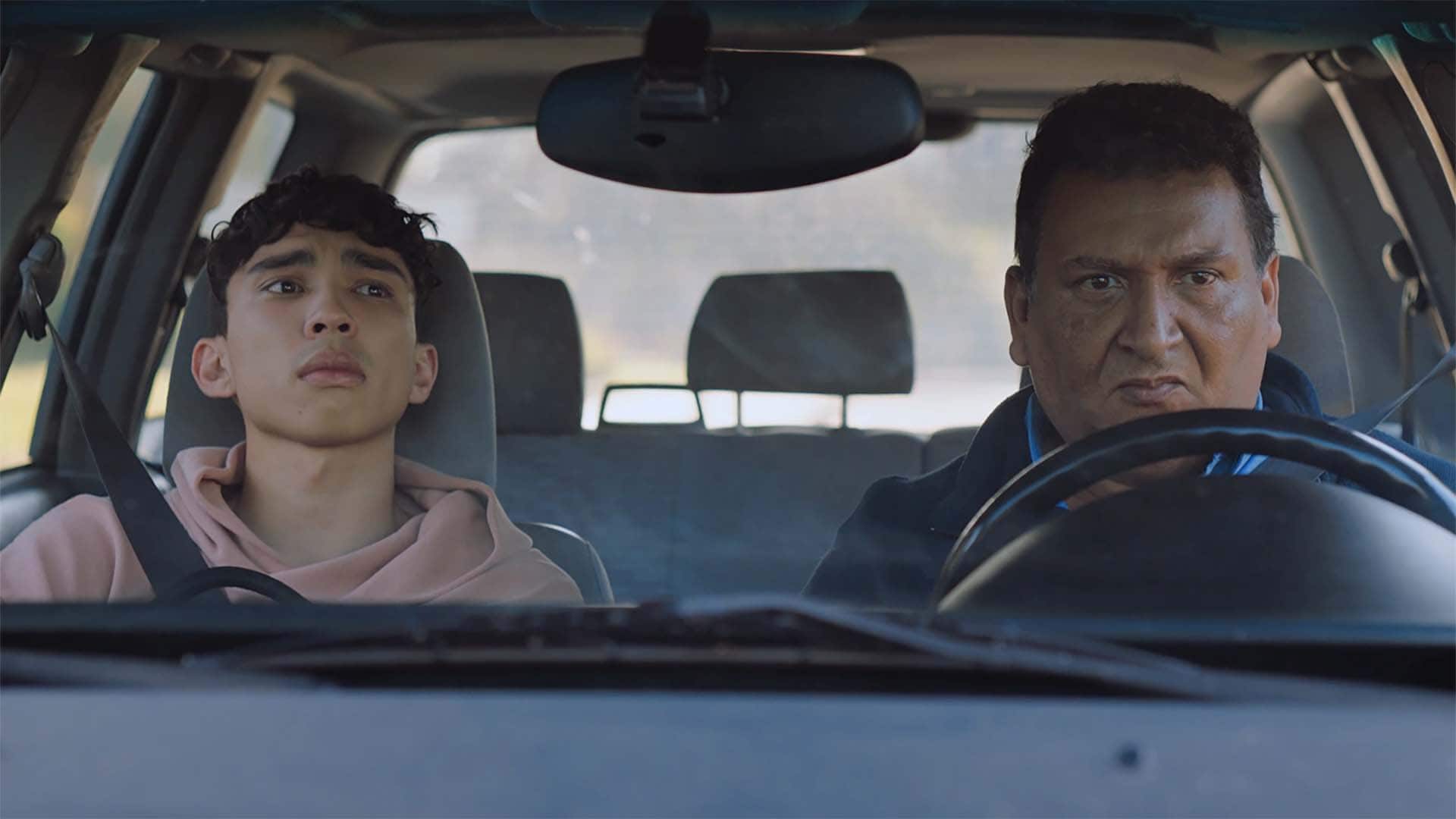 Chris Huth Edits Powerful Spots for National Coming Out Day
RPA and L.A.'s LGBT Center contrast support vs. isolation
In a two-part set of PSAs created by agency RPA (and edited by Union's Chris Huth) for the Los Angeles LGBT Center, however, the myriad potential responses are boiled down to two options: Respond with love, or don't. Obviously, one of those choices will set a family on a positive path, while the other will likely fuel isolation and heartbreak.
Client: Los Angeles LGBT Center
Director of Marketing & Communications: Kelly Freter
Director of Strategic Initiatives: Alan Acosta
Agency: RPA
SVP/Chief, Creative Development: Jason Sperling
CD/Copywriter: Krystle Mullin
CD/Art Director: Ariel Shukert
SVP/Director of Video Production: Isadora Chesler
Associate Digital Producer: Wynt Curliano
VP, Director Business Affairs: Maria Del Homme
Business Affairs Manager: Bianca Villasenor
Account Supervisor: Tyler Brockington
Manager, Digital Strategy: Hanna Samad
Supervisor, Digital Strategy: Tyler Sweeney
Intern, Digital Strategy: Hannah Messner
Intern, Art Direction: Ashley Cardwell
VP/Director, Public Relations: Britt McColl
Public Relations Superviso
Editorial: Union Editorial
Editor "What's Love" NY: Christopher Huth
Executive Producer, NY: Caryn Maclean
Senior Producer, NY: Susan Motamed
Assistant Editor, NY: Jean Taylor Cassidy
Senior Producer, NY: Logan Aries
Graphic Artist, LA: Mannix Rickenbacher
Online Artist, LA: Carolyn Woods
Sound Engineer Mixer, LA: Milos Zivkovic
Managing Partner: Michael Raimondi
Executive Producer, LA: Joe Ross
Link to Article
No two coming out experiences will ever be the same, just as no two people who come out are the same. For straight parents, especially those with little experience with the LGBTQ community, that open-ended aspect of a child identifying as gay, bisexual or transgender can make it feel like there's no clear playbook for how to respond.