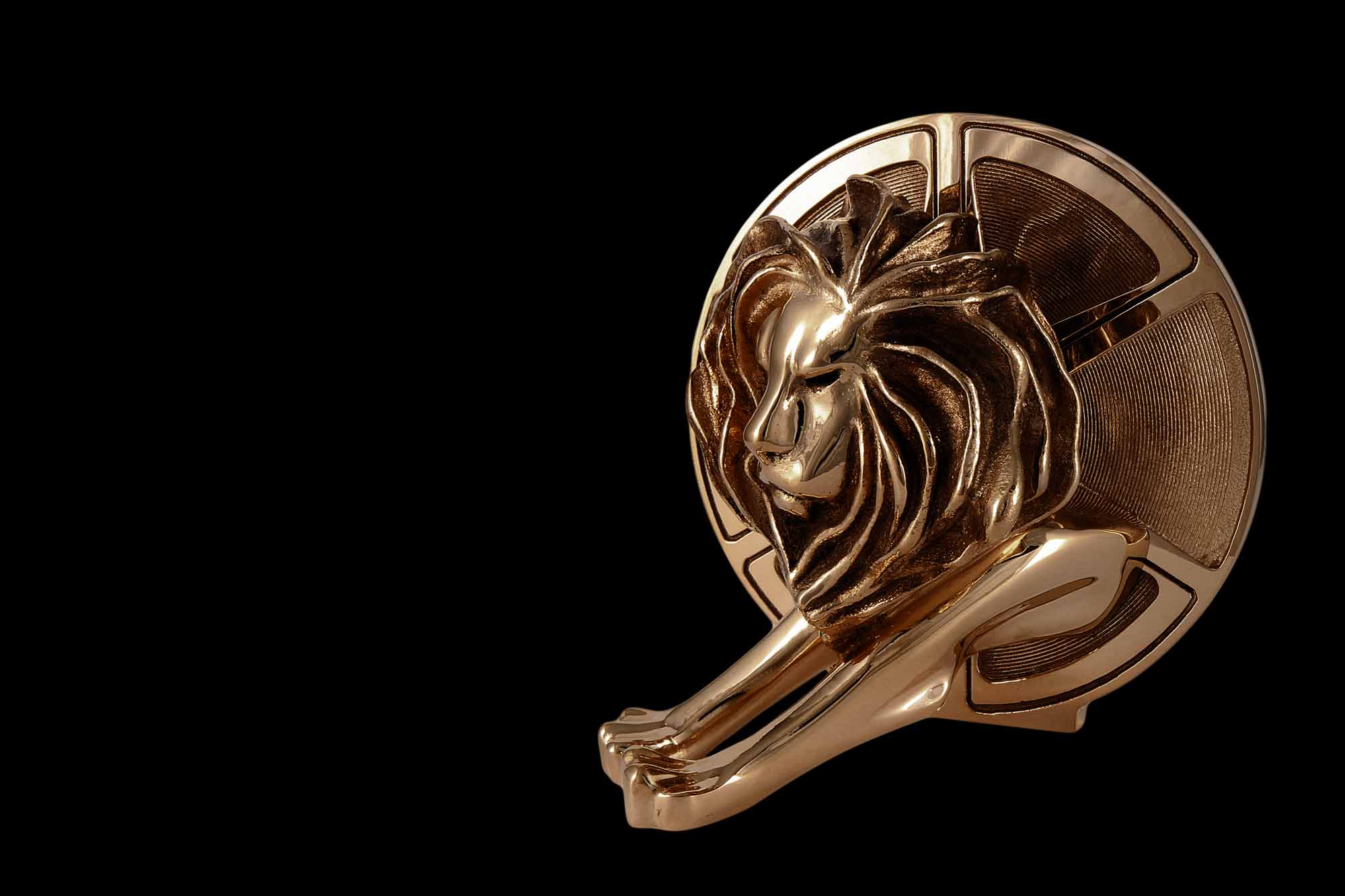 Karen Kourtessis takes home Cannes Lions for Editing
"Google Photos: Free Up Space" cut by Karen Kourtessis was honored with a Bronze Lion in the Film Craft – Editing category at the 2017 Festival of Creativity in Cannes.
Link to Article
Edited by Kourtessis, "Google Photos: Free Up Space" (via Google Creative Lab) broke during the opening ceremonies of the Olympics, and played throughout. The spot tells the story of people in vastly different situations united by the fact that you only get one chance to capture once-in-a-lifetime moments. They're thwarted by maxed out storage on their phones, but thanks to Google Photos you'll never miss a moment again.
Google Photos: Free Up Space