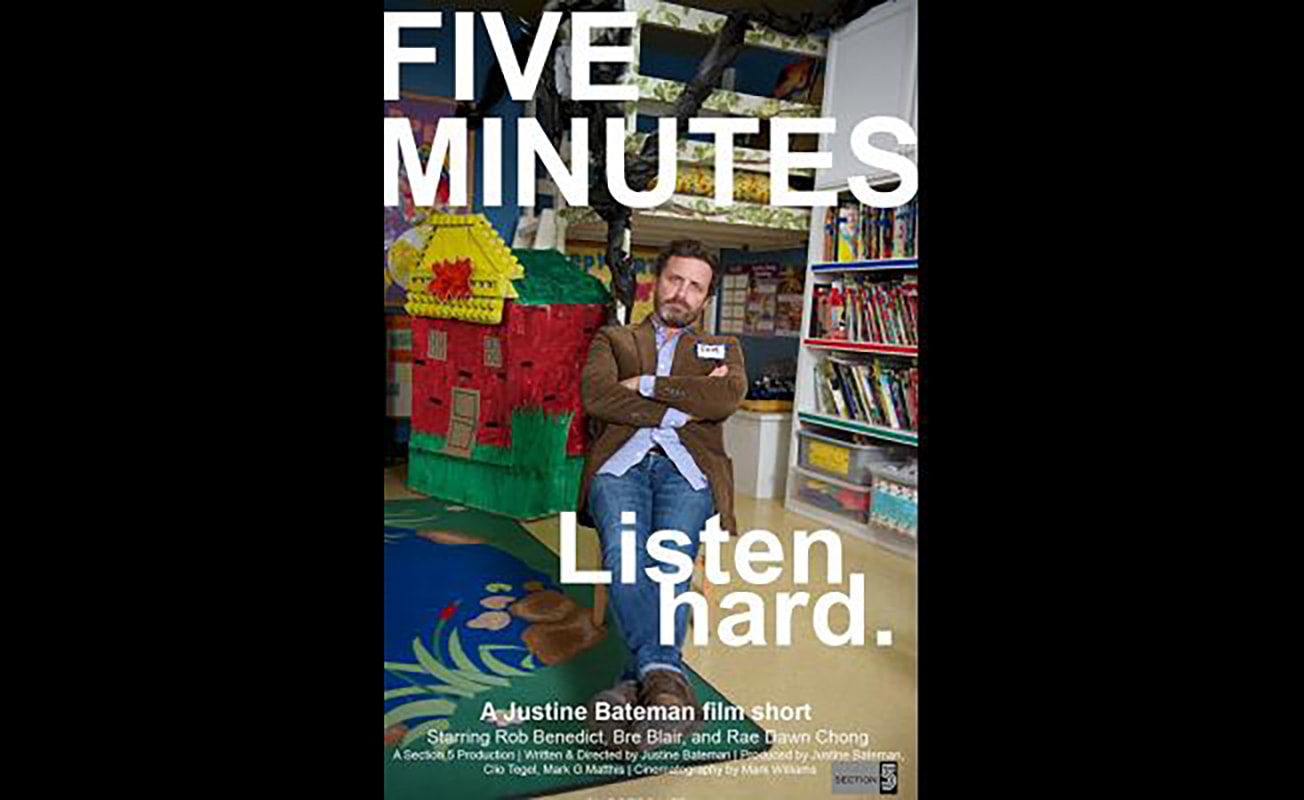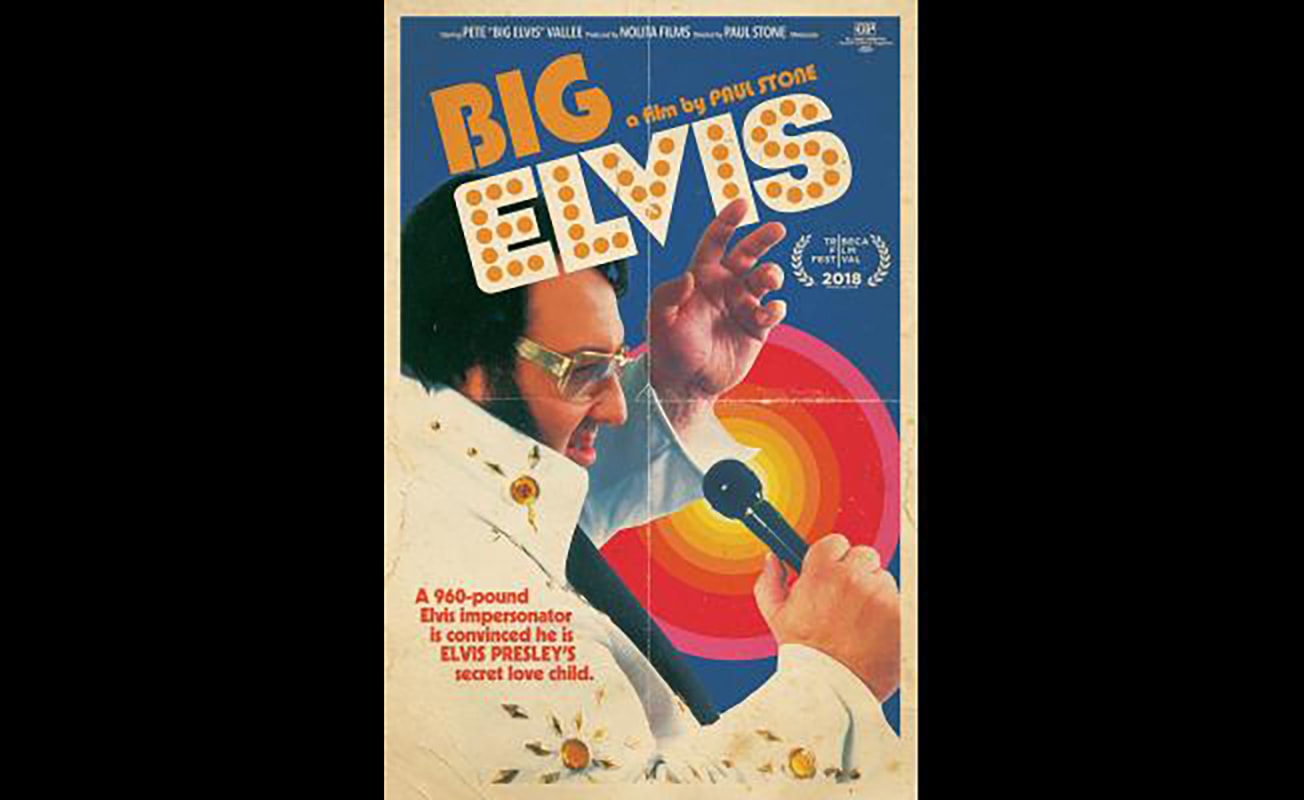 Shorts Cut by Jay Friedkin and Zach Kashkett of Union Editorial To Screen at Tribeca
Friedkin edited Justine Bateman's "Five Minutes," Kashkett cut Paul Stone's "Big Elvis"
Two short films edited at bicoastal Union are set to screen at the 2018 Tribeca Film Festival: Five Minutes, written and directed by Justine Bateman; and Big Elvis, directed by Paul Stone (repped by Spears and Arrows). Union partner/editor Jay Friedkin cut Five Minutes, which will screen in the Lighten Up! section of the slate, while Big Elvis was cut by Union editor Zach Kashkett, and is part of the NY Shorts: Homemade section.
Written & Directed by Justine Bateman
Edited by Jay Friedkin, Union
Online & Color Correction by Carolyn Woods, Union
Directed by Paul Stone
Produced by Claudia Montano
Director of Photography: Tobia Sempi AIC
Editors: Paul Stone & Zach Kashkett
Sound Design & Mix: Dan Hart
Motion Graphics: Johny Bekavac
Cast: Pete "Big Elvis" Vallee, Brendon Paul, Ron Decar
Link to Article
Five Minutes stars Rob Benedict, Rae Dawn Chong, Bre Blair, Aimee Graham, Isaiah Mustafa, Steve Agee and Seana Kofoed. Its focus is "a "parenting class" at a progressive elementary school that takes an unexpected, dramatic turn. "I know that this is what editors always say, but in this case it's completely true: the moment I read the script I wanted to do it," said Friedkin, whose recent work on the commercial front includes projects for Domino's, Uber, Hyundai and Head Tennis. "Justine overheard this story and immediately knew it was a short film," he related. "So it's true, and because, like every parent who has had to attend occasionally monotonous (but of course, very important) school functions, I can completely identify with and be tempted by our protagonist's less than monotonous response on one of these occasions." Additional credits include Union's Carolyn Woods, who did the online and color correction on Five Minutes.

"When Paul approached me to edit this film, I jumped at the chance to reunite with a director whose work I respect so much," said Kashkett of his experience on Big Elvis, in which a 960-pound Elvis Presley impersonator is absolutely convinced he is the King's secret love child. "We had worked together on commercials in the past and had a great collaboration. It was a blast to dive into the weird world of Pete Valle (aka Big Elvis) on this film. I can't wait to see how an audience will react to his strange and totally unique life story." Kashkett's recent projects include spot work for Travelocity and Taco Bell, as well as music videos for Jason Derulo, and Del the Funky Homosapien.