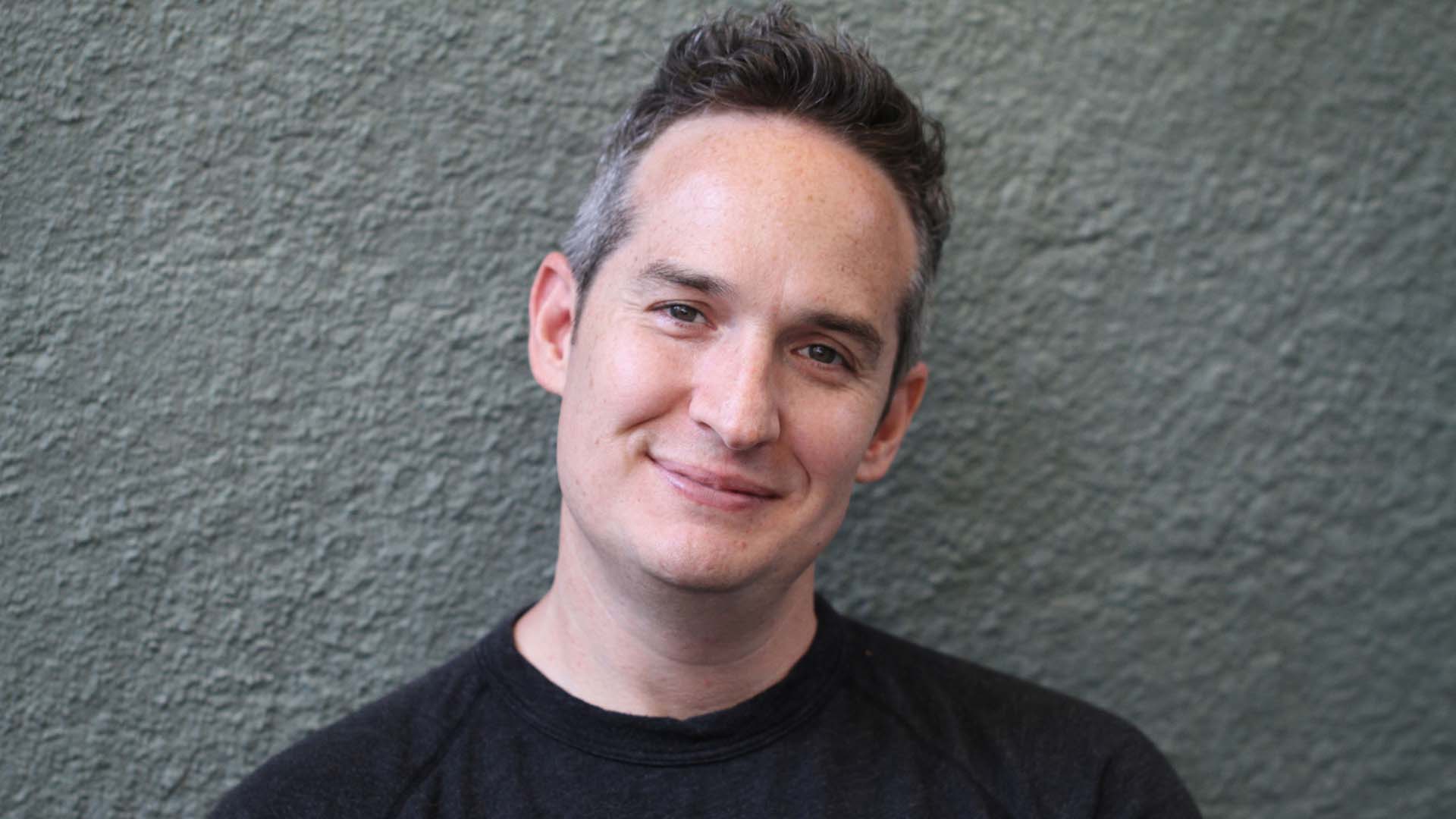 Christjan Jordan Joins Union as Partner/Editor
Christjan Jordan, who has cut award-winning work for Amazon (Lucky Generals), GEICO (Martin Agency) and Madden NFL (Heat), among others, has joined bicoastal Union Editorial as partner/editor. Last week, Amazon's "Alexa Loses Her Voice" was nominated for a primetime commercial Emmy, adding to a list of acclaimed career credits for the editor (often known simply as Christjan) spanning Cannes Lions, AICE, AICP, Clio, D&AD, One Show, and Sports Emmy awards.
Link to Article
"Alexa Loses Her Voice" for Amazon–featuring cameos from Cardi B, Gordon Ramsay, Rebel Wilson and Anthony Hopkins–was the most talked-about campaign in the week leading up to the 2018 Super Bowl, earning over 1.5 billion media impressions, and then topping USA Today's Admeter. The spot was viewed more than 43M times.
 
"I love the craft, creativity and challenge of editing," Christjan explained. "I like starting from the initial idea and working with every moment that's been filmed, coming up with the best piece possible." In addition to #notspecialneeds, powerful spots edited by Christjan include IN-Q's gun violence PSA, directed by Unjoo Moon.