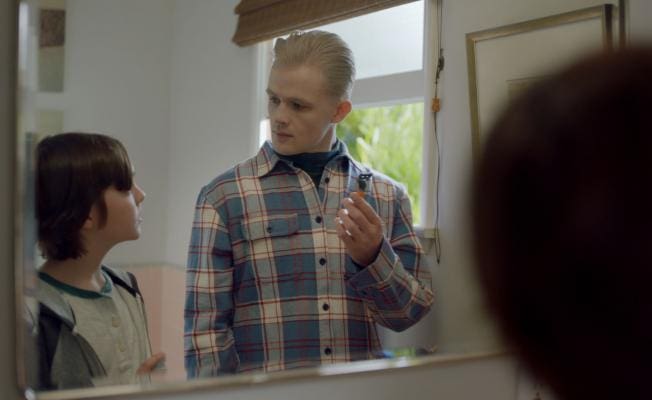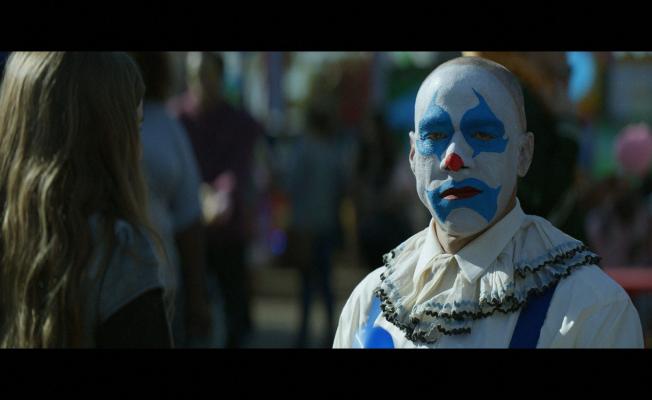 For Union, 2018 Cannes Lions Include a Silver 'Web of Fries' and Two Bronzed Harry's
Taco Bell continues awards streak, and Harry's nabs a Lion For Change
Two projects cut at bicoastal Union Editorial were honored at this year's Festival of Creativity in Cannes – Taco Bell "Web of Fries" and Harry's "A Man Like You" – and they could not be more diverse: where "Web of Fries" expertly parodies big studio suspense films, "A Man Like You" is an actual short film aimed at expanding the conversation about masculinity. Edited by Jim Haygood, Taco Bell "Web of Fries" won a  Silver Lion in the TV/Cinema Retail category. Eric Kissack cut Harry's "A Man Like You," which took home two honors, a Bronze Lion in the Film Lions Online category, and a Bronze Lion in Glass – The Lion For Change.
Link to Article
Last month, Haygood picked up four trophies at at the 2018 AICE Awards for excellence in the postproduction arts. Haygood was honored in each case for Taco Bell "Web of Fries." Created via Deutsch, and directed by Reset's Joseph Kosinski, the popular parody movie trailer starring actor Josh Duhamel spoofs the suspense genre as a means of introducing Taco Bell's new #nachofries.

Created via GSD&M, in partnership with The Representation Project, "A Man Like You" is a three-minute short film from Harry's that tells the story of an alien who discovers how to be a man with the help of a young boy. The alien's journey to manhood actually helps the boy discover that the traditional rules of masculinity are outdated. For Harry's, the film sets a tone of breaking gender stereotypes and establishes Harry's as a grooming brand that embraces all men. Tom Weissferdt of Slim Pictures directed the short, which, in addition to Kissack's contribution as editor, features VFX, Mix and Sound Design by Resolution, Union's post/vfx arm.