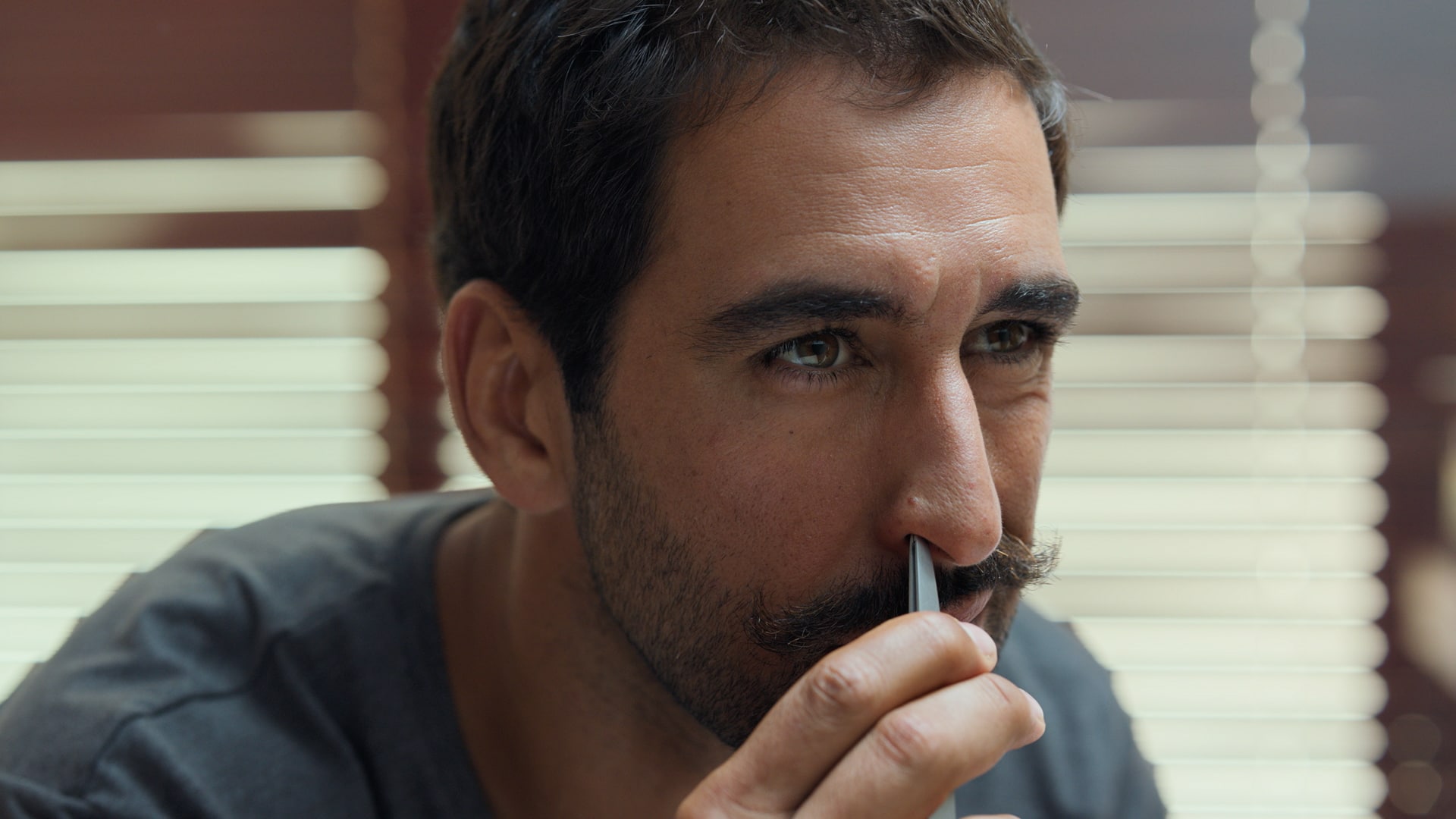 Eric kicks it off for JFM
Just For Men launches campaign, edited by Eric Argiro, to redefine outdated perceptions of masculinity and men's grooming.
Link to Article
Global men's hair & beard care leader Just For Men has unveiled a new advertising campaign. Be The Better Man encourages men to be unapologetic about grooming and to take charge of their appearance to empower men to look and feel their most confident. As the stigma around men's grooming continues to shift, Just For Men is there for the man who believes that when he looks his best, he can bring his best to every aspect of his life. Grooming may be the most immediate way that Just For Men can help, but it is also there to celebrate that at their core most men are simply good people.